Individual or Group Coaching for Entrepreneurs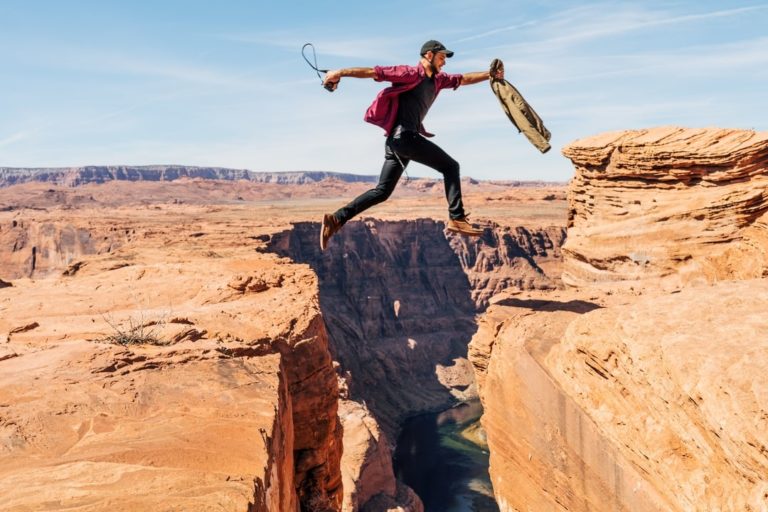 The Top Challenges of Entrepreneurs today!
Lack of capacity to serve clients
Building value in their businesses
Improving efficiency
Getting better clients
Managing growth
Offering value-added services
Keeping pace with technology
Developing specific expertise internally
Maintaining life outside of the business
Time management
Program specifics for Entrepreneurs
Program 1 – 3 months
AA & Back to Basics – Building a Solid Foundation
What does your business look like? Production/Budget/Money Flow
Goals & Vision (leads, opportunities & closes)
Daily Structure, Organization & Accountability
Monitoring of performance – look for small cases but think big!
Focus on Efficiency, Consistency & Frequency
Sales process – how to pitch effectively & get the business
Overselling & Underselling – techniques to combat these bad habits
Who is your Target Market?
What is your Value Proposition?
Program 2 – 3 months
Nitty Gritty/Intermediate Program
Detailing your Target Market – segmentation of clients & opportunities
Have a well-defined market
Effective prospecting & obtaining referrals, programming your prospects to help your business while you are helping them
Expanding your circle of influence
Effective selling, buying signals & Closing techniques
Personal Identity & Branding
Customer service & offering a differentiated service offering
Program 3 – 3 months
Advanced/Keeping it in Flow/Systems/Talent Dynamics & Wealth Dynamics
Beating the slumps
How to jump off a plateau
Your Vision & Mission – clarification of your why
Cultures & Values of your business
SWOT analysis for you & your business
Positioning your business for the future
How do I increase my productivity, efficiency & accuracy in my practice?
Structure of your business – systems, reporting, financials, succession planning& technology
Having the right team around you to leverage your success
Coaching is in the form of group facilitation of between 5 & 10 candidates via Skype Business or Zoom Meetings.