Life and business coaching specialist
Discover direction, clarity and purpose in your business and personal life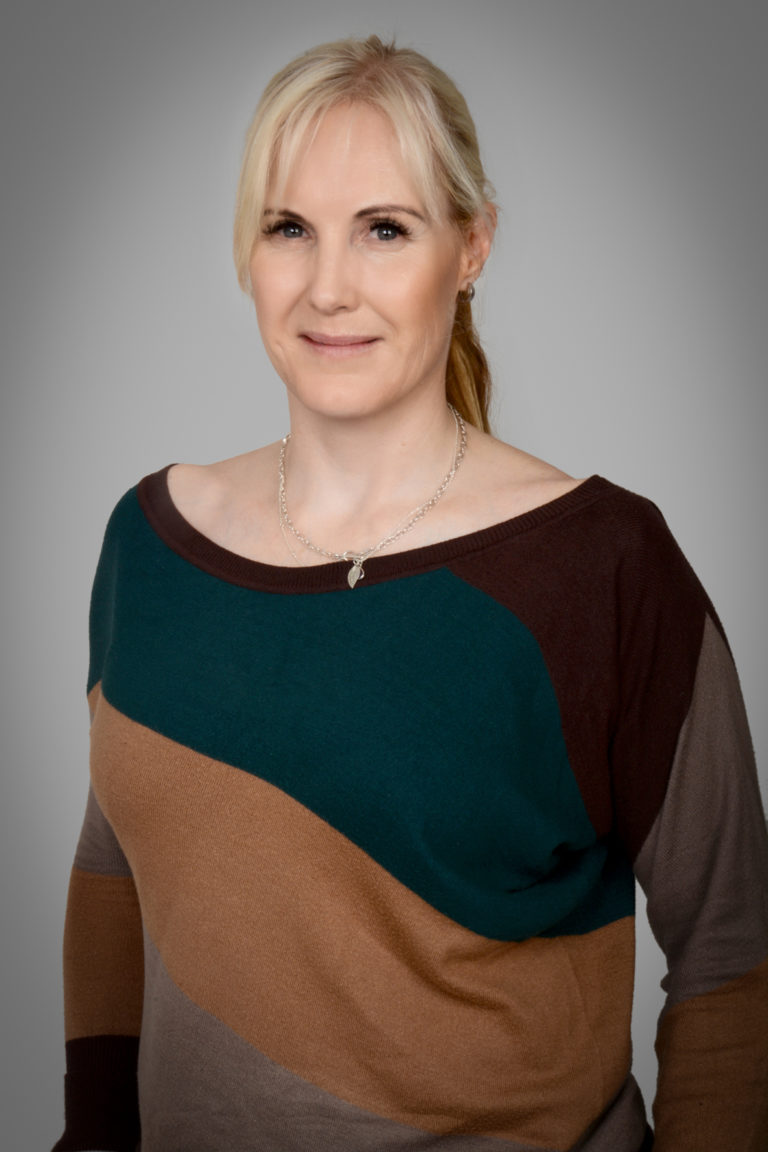 High level personal mentorship & support
Whether you are an accomplished Entrepreneur, Experienced Business Owner, a successful Financial Planner, a Financial Services Provider, a high-powered Executive or simply committed to ensuring you live your life as fully as possible, our programme will fast track your progress! 
I enjoy assisting business owners find strategic opportunities to develop and grow their businesses as well as identify and develop the talent in their organizations.
I can help you through Entrepreneurial, Executive or Wealth and Talent Dynamics Coaching.
Programmes from 1 to 3 months aimed at specifically solving some of hardest challenges entrepreneurs face. Individual or Group options available.
Executive Coaching is aimed at inspiring executive leaders to make behavioral changes which transform themselves and the people around them as well as increasing business results and performance.
Become one of the first companies in South Africa to experience an amazing new business development tool devised specifically for entrepreneurs, used by top companies around the world!
"...Today I found myself, yet again, speaking about to another new connection I made. I emphasised on the value that you have added to my business, my personal life and my personal growth...sharing from where ,business wise, I've grown 20% average month on month since we started interacting to how I've learned to reflect..."
"I have had the honour and pleasure of benefiting directly from the comprehensive industry experience and sound technical expertise of Michelle Nolting. Her expertise and guidance have made an immediate positive impact on my business and myself as a person. With her guidance and assistance, I have grown from strength to strength..."
Connect with other entrepreneurs
Johannesburg Entrepreneur Social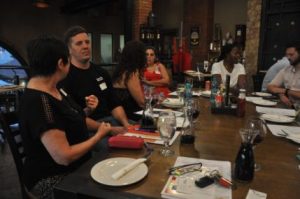 Our monthly Johannesburg Entrepreneur Social brings together like minded social entrepreneurs who are looking to grow their businesses nationally and internationally through collaboration, community and commitment so that they can have a greater impact on their communities and thereby bring about the change in the world that we need.
Are you looking for additional contacts, support, team members, local or international opportunities?
Then this is the place to get connected! And if we don't find what you are looking for, we can help you tap into our local and global communities for additional support.
Book a 30 minute remote video call with me to answer some of your questions!