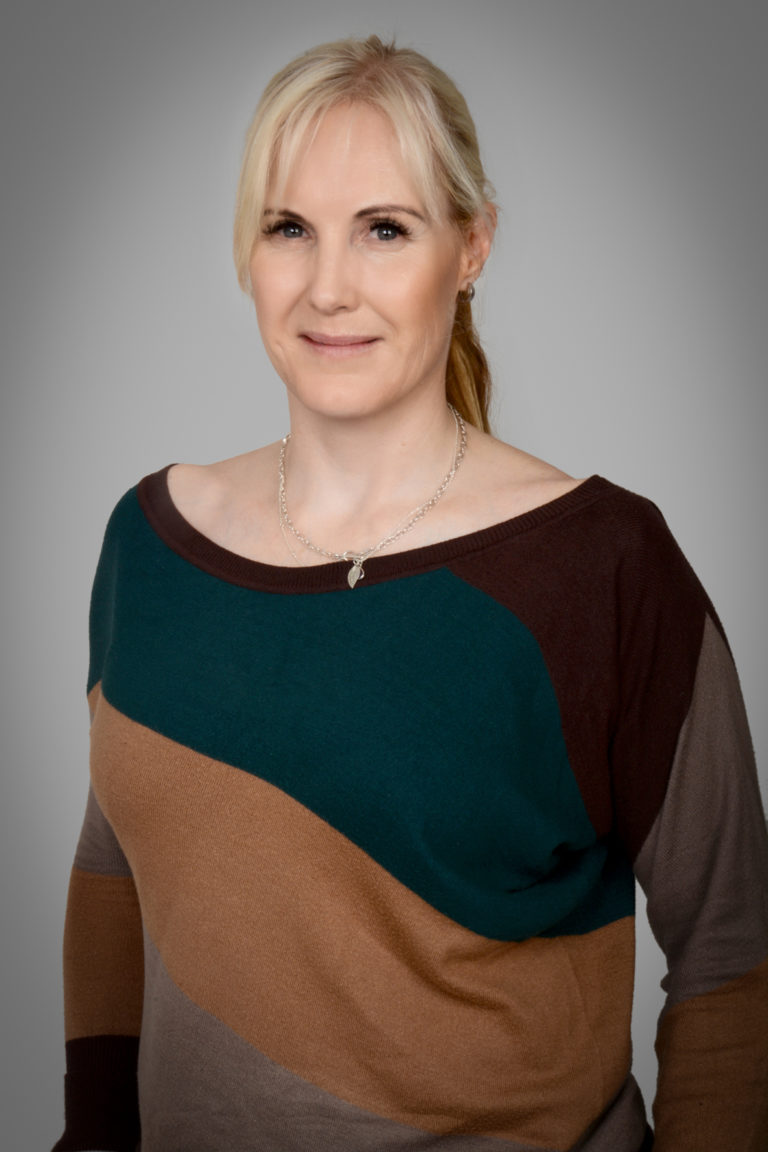 WE CAN ALL BELIEVE IN OUR 
"GOLD AT THE END OF THE RAINBOW!"
Having joined the Insurance Industry in 2005, I have been fortunate to obtain experience in a wide range of roles. My financial planner and business consultant years helped create an opportunity for me to develop into a Business Development Manager, Head of Operations and Head of Business Development.
My Honours in Psychology and CFP® have re-enforced the last 15 years in my leadership and coaching role, through various industries, being Airfreight, Human Resources and Insurance.
I enjoy assisting business owners find strategic opportunities to develop and grow their businesses as well as identify and develop the talent within their organizations.
The core to my coaching model is helping you to realise and develop your own dream, achieve your goals, and find love and happiness within yourself.
Why do I need a Mentor or a Coach?
Keeps you on track – keeps you focused and pushes you to follow your dreams
Maximize your accomplishments and achieve the life you want – overcome fears and achieve personal and professional goals; gives you peace of mind and confidence
Gain clarity on life – motivates you and makes your mark in the world, helps you find your purpose and gives you innovative perspective and guidance in this process
Helps you keep balanced with regards to your wheel of life

Physical environment, personal growth, money, health, fun & recreation, significant other/romance, family & friends, career

Helps you to become more accountable for your own happiness and growth
Helps in overcoming obstacles by assisting you with a step by step action plan – stands by you in tough times
Strengthens your personal foundation – helps develop a positive attitude to manage your life better
Untangles you from the cobwebs of stress and anxiety – create your own happiness
Gives you the confidence in yourself so that you can realize your true self and unleash your potential
 Be the best you can be – decision making, achieving your best, celebrating the wins, enjoys your journey with you and helps create space for the things that matter to you
Where is my journey taking me?
Individual Mentoring & Coaching (Executive Coaching)
Individual Mentoring & Coaching (Financial Planners)
Individual or Group Mentoring & Coaching (FSP's/Teams)
Leadership Mentoring & Coaching
Team & Talent Dynamics (Group Coaching & Mentoring)
Change Management (Group Coaching & Mentoring)
Managing your Money – Healthy, Wealthy & Wise
Additional Coaching – topic as per request